Prima Assurances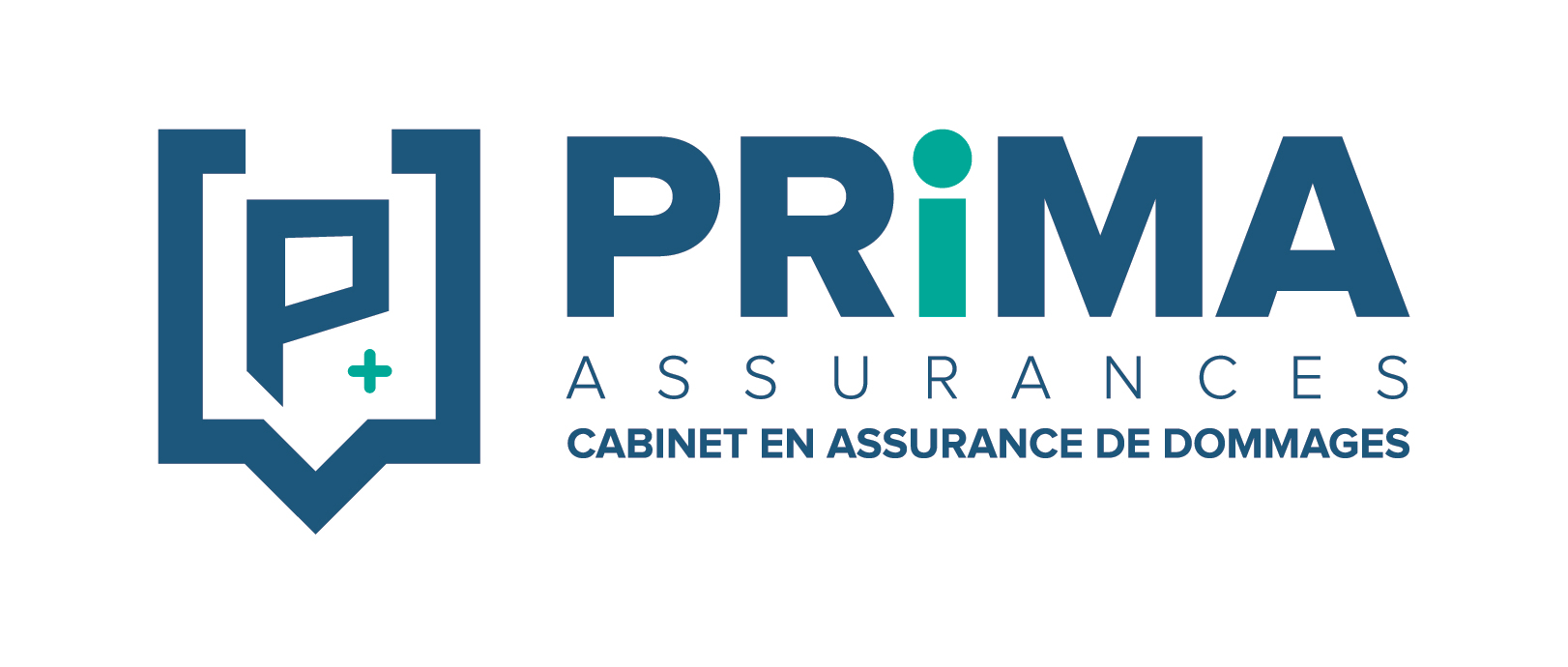 Prima Assurances, a property and casualty insurance and financial services firm established for over 50 years, offers in-depth expertise in real estate.

A team dedicated to CORPIQ members is specially trained to meet your needs. It will be our pleasure to offer you, from our exclusive programs, coverages designed to meet the needs of members in order to protect your investments.


Products and services
Business Insurance
Rental property (Real Estate)
Builder's risk / Wrap up
Bonds
Automobile insurance
Financial services
Discounts for CORPIQ members
CORPIQ members benefit from discounts of up to 20% on home and auto insurance, as well as preferential rates and a program designed exclusively to meet the needs of CORPIQ members. To take advantage of the discounts, contact Prima Assurances and let them know you are a CORPIQ member. Proof of membership will be requested.