JLR Solutions Foncières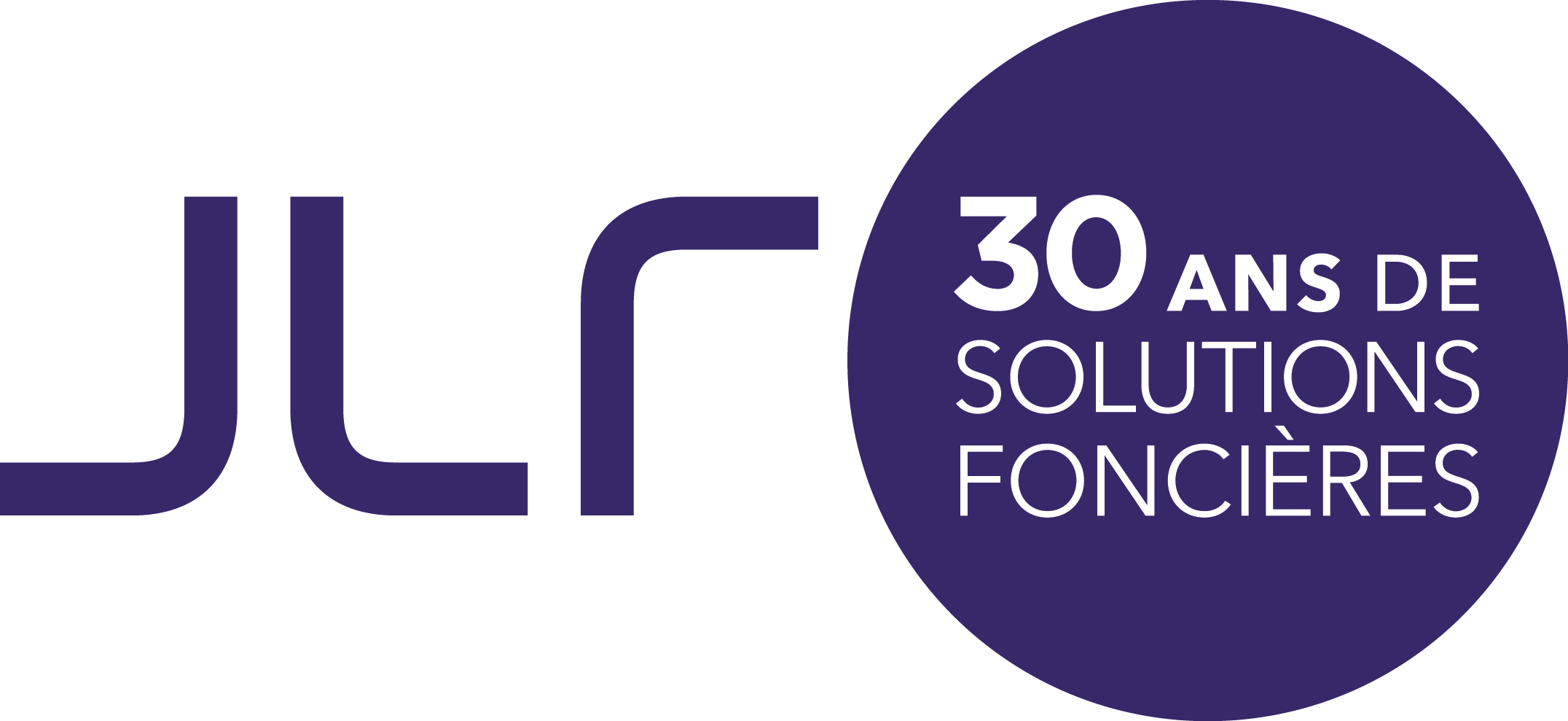 Company Profile

JLR develops innovative solutions based on the integration and distribution of property data. Each year, our team compiles and analyzes more than 500,000 real estate transactions in Quebec, as well as municipal assessment rolls, construction permits and census data from Statistics Canada. Our database also makes it possible to estimate the market value of more than 140 million properties in North America.

With its many online services, JLR simplifies property data research and facilitates real estate transactions. Used by professionals in various industries, our secure research website allows you to obtain all legal information related to a property, evaluate its market value and prospect for new clients.

JLR is a leader in the development of land title solutions: risk assessment, enquiry and debt recovery, market share analysis, real estate portfolio monitoring, business development, regulations and compliance, real estate appraisal and much more.

Our solutions are designed to optimize your business processes, maximize the productivity of your operations and increase your market share.


JLR is:

More than 30 years of service to businesses and professionals
More than 15,000 users
A business clientele comprising financial institutions, insurers, government agencies and real estate professionals
More than 40 employees
A database containing more than 6,5 million transactions
More than 1.2 million facade photos
Offices in Montreal, Quebec City, Trois-Rivières and Shawinigan.




Mission



Our mission is to provide financial institutions, government agencies, private companies and real estate professionals with all available information on a property or area. JLR gives you the means to analyze the market, evaluate a property, manage your real estate portfolio, minimize risk and reach your target clients.




Vision



Thanks to a highly skilled and diverse team, JLR distinguishes itself through its ability to innovate and its technological expertise. The open-mindedness of its managers, their leadership and their desire to provide customized, inventive solutions allow JLR to constantly exceed its customers' expectations.




Clientele



For more than 30 years, JLR has worked in close collaboration with its clients to implement innovative solutions adapted to their reality. As a result, we have gained the confidence of even our most demanding customers. We count on our ability to build lasting relationships and to always go the extra mile in order to seize new business opportunities.

Our clients are divided into three major categories:

Financial organizations: financial institutions and insurers;
Government agencies as well as agencies offering public and parapublic services;
Real estate professionals - real estate agents and mortgage brokers, appraisers, investors, notaries and lawyers
1 month free when selecting the Pro Package