Kangalou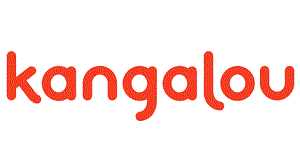 Kangalou is a rental platform allowing you to publish your rental housing ads in just a few clicks, as well as find the necessary tools needed for managing your buildings in one place

Free and easily created ads
You can create free ads for each of your housing units and publish them immediately, or save them and use them when your units become available to rent. You can also select the features that correspond to your apartment – similar to what tenants do – amongst hundreds of criteria.

Advertising on multiple sites
Not only will your apartment be displayed on Kangalou, but you also have the option of prioritizing it, as well as advertising it on multiple rental and social media websites such as LesPac, Craigslist, Louer.com, YouTube, Facebook and Twitter. You can also allow your ad to be displayed through hundreds of rental websites serving more than 50 countries, in order to be able to reach foreign students and newly-arrived immigrants looking for a dwelling.

An indispensable mangament tool
You will save time and energy with the Kangalou management tool, which allows you to consolidate all the information on your buildings, apartment, tenants and leases.
25% on all packages.
Offre exclusive aux membres, veuillez vous connectez pour en profiter.