Location d'outils SIMPLEX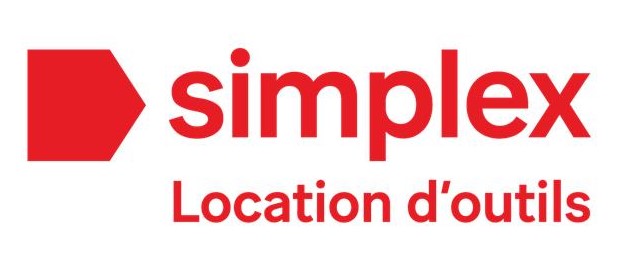 Established in Quebec since 1907, Simplex Equipment Rental has throughout the years, adapted to the changing needs of its customers and always maintaining a strong presence in the community.

Discuss your projects with our advisors. They are very familiar with the equipment we rent, they will guide you to the right tool for the job. They may also give you some tips to help you get the results you expect. Trust them!

Of course, we rent tools and equipment of all kinds! Did you know in addition to renting, we sell new and used equipment? We also provide maintenance for our equipment, get you just about any part required and repair them directly on site. Further more, we offer various courses in the safe use of our equipment. At Simplex Equipment Rental, you will find all you need under one roof.
Products and services
rental of tools and equipment of any kind.
20% discount on tools rental
Enjoy an exclusive 20% discount at the largest supplier for rental of tools and equipment in Quebec.