ARM Agence de Recouvrement Inc.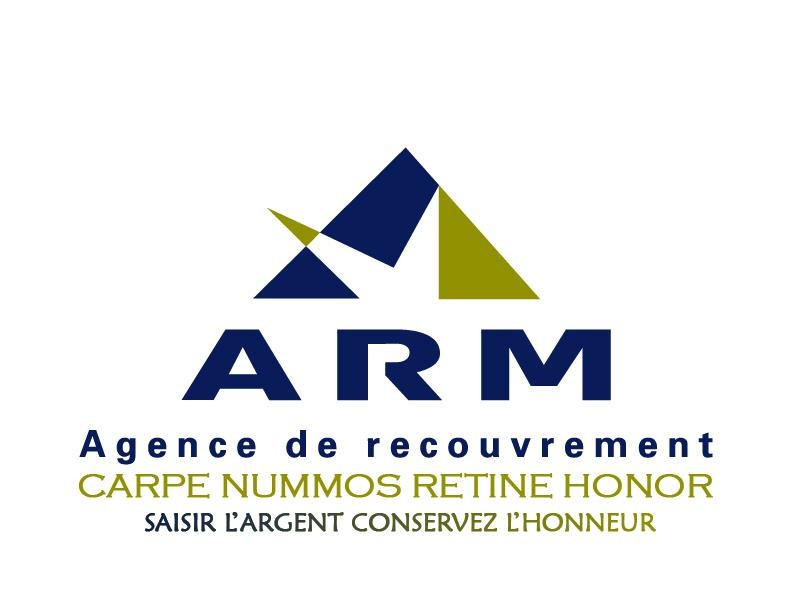 Specialized since 1952 in the recovery , ARM Recovery Agency has a leading position in the market recovery.
Products and services
Management judgment
Amicable and legal collection of bad debts
Credit investigation
Screening
Credibility investigation
Survey of personal assets
Business assets investigation
Multiple discount
No file opening fees , discounts on rates and surveys on recovery commission rate debt.