Abell Gestion Parasitaire Inc.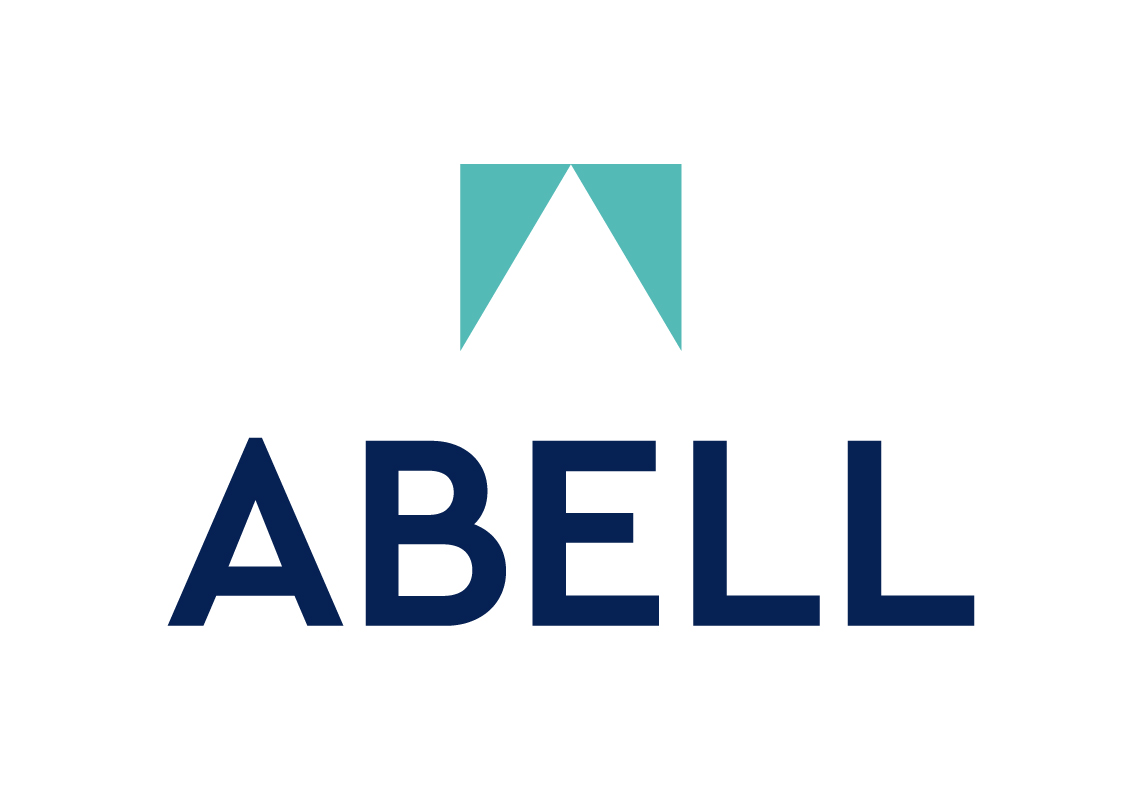 Since 1924, Abell Pest Control has been committed to protecting our clients and their homes across Canada.

Abell Pest Control provides monthly apartment pest management and management of thousands of companies and properties across North America. Their teams work to provide you with preventive solutions and high quality pest management. Their professional work will solve your worries, property damage and keep your customers happy and anxiety free.

Abell Pest Control is here to serve your needs 24 hours a day, 7 days a week.
Products and services
Pest Control
Large Fly Program
Bed Bugs
Abell's Sanitation Service
Bird Exclusion Service
Wild Animals