HydroSolution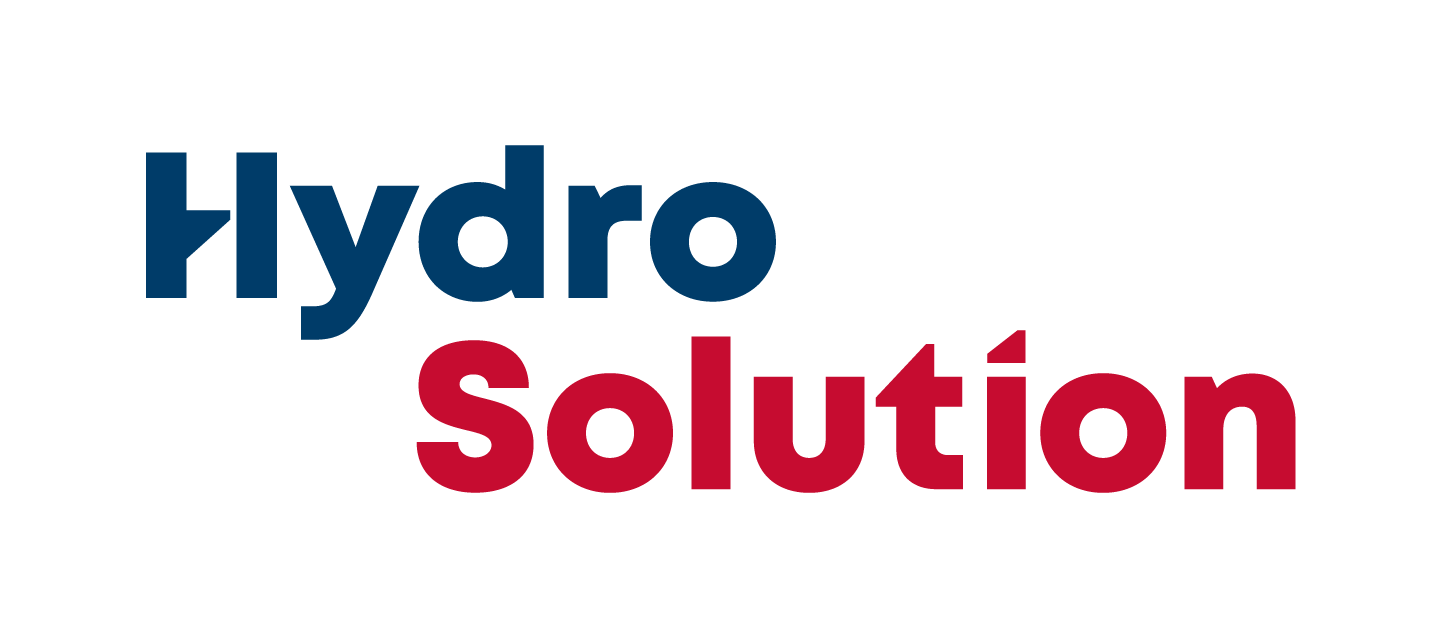 HydroSolution was created by Hydro-Québec in 1958 in order to rent electric water heaters to Quebecers and thereby promote the use of electricity throughout the province. Since 2005, HydroSolution has been a private company with a reputation for offering an excellent turnkey service for the rental and/or sale, installation, and maintenance of its devices. It also provides repair services for nearly all brands of water heaters available on the market.

HydroSolution promotes sustainable development and eco-friendly practices, while striving to reduce the environment footprint of its activities and clients. For instance, it collects old water heaters, offers online billing, and provides high-quality water heaters made entirely in Quebec.

HydroSolution also contributes to various social and charitable causes. It is proud of its agreement with the Réseau québécois des OSBL d'habitation which helps individuals and communities.


Products and services
Water heaters
Heat pumps
Charging stations for electric vehicles of all kinds
Water leak detection systems
Installation and replacement
Repairs
Exclusive discounts for CORPIQ members
Take advantage of the exclusive offers by contacting Hydro Solution. To take advantage of the discount, present your CORPIQ membership card.